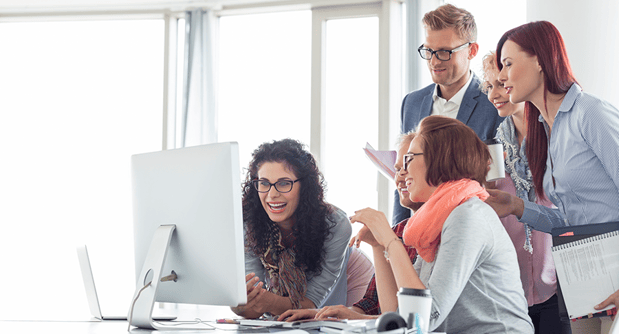 In our Part I of this blog series we covered the basics of FNBT's Cash Management Program, so for part II we wanted to dive into some of the specifics that FNBT Cash Management makes available to your business!
Administrator - This tab allows the user to organize and manage information while maintaining which information is shared with employees by defining and customizing roles. Other functions you are able to do are:
Add or remove employees
Create groups (categories to organize information, such as transfers, accounts, employees and more)
Add accounts
Get information about account services
Define access times for employees
ACH – Create electronic payments and deposits. This is a cost-effective method for handling routine transactions and can be used for a wide variety of payments and deposits. ACH can be included with part of your cash management tools.
Wire Transfers – Used to transfer from one financial institution to another immediately and can be available for both domestic and international transactions. Options from the cash management tools include everything from new wires, changing a wire transfer, deleting wires, inquire about/search previous wire transfers, import a wire using new and existing templates.
Positive Pay – With fraudulent activity growing at 25 percent each year, your businesses security is more important than ever. First National Bank helps identify unauthorized transactions before final payment is made. You can verify that nothing is tampered with. Positive pay sends information to First National Bank, where we match and double verify all check payments. When an item is mismatched, First National Bank will then allow you to review any exception items to make sure all activity is known to your business.