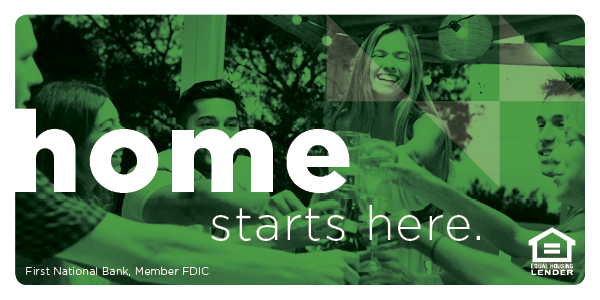 Application. Whether you apply online, over the phone or in person, this is where we start. Please be as accurate as possible when filling out your loan application, as it will need to be verified and helps us guide you into the most beneficial long program.

Pre-Processing. Once we receive your signed paperwork and your supporting documents, it's go time! We order your appraisal, title commitment, and verifications and then create your electronic file. We comb through your file to see if anything is missing, which may prompt us to ask for an additional round of paperwork at this point.
Processing. Processing means we are preparing your file for underwriting. Once the appraisal, title commitment, and verifications are complete and received, the processor will plug in the numbers and may ask you for explanation of any inconsistencies. Don't worry, the processor is looking out for you.
Underwriting. The underwriter's job is to make sure everything on your loan application has been verified and your loan meets bank and program eligibility requirements.
Conditional Approval. Once your loan has cleared underwriting, there are always loose ends, or conditions, the underwriter will want tied up. Know this: sometimes conditions spur conditions. If what we ask you to provide fails to clarify the underwriter's question, we'll need to ask you for further documentation. We aren't giving you a hard time, we are just doing our best to get your loan to the closing table. Please try to get conditions back to us as soon as you can.
Final Approval. Once all of your conditions have been received and the underwriter has signed off on them, your loan is considered 'clear to close.'
Closing. Closing means 'signing all of your loan papers.' Generally, your closing will be held at a title company, and you will need your driver's license. If there is money due at closing time, you will need to bring a cashier's check from your bank made out to the title company.
Need a mortgage loan? When you finance a home with First National Bank and Trust, you'll be surprised at how simple it is. First National Bank and Trust offers conventional, VA and FHA mortgages. We also offer construction loans, home equity loans and home equity lines of credit.Whether you are a first time home buyer or you are ready to buy your next house, we have options for you.
For more information or to pre-qualify for your First National Bank and Trust mortgage, contact us today!