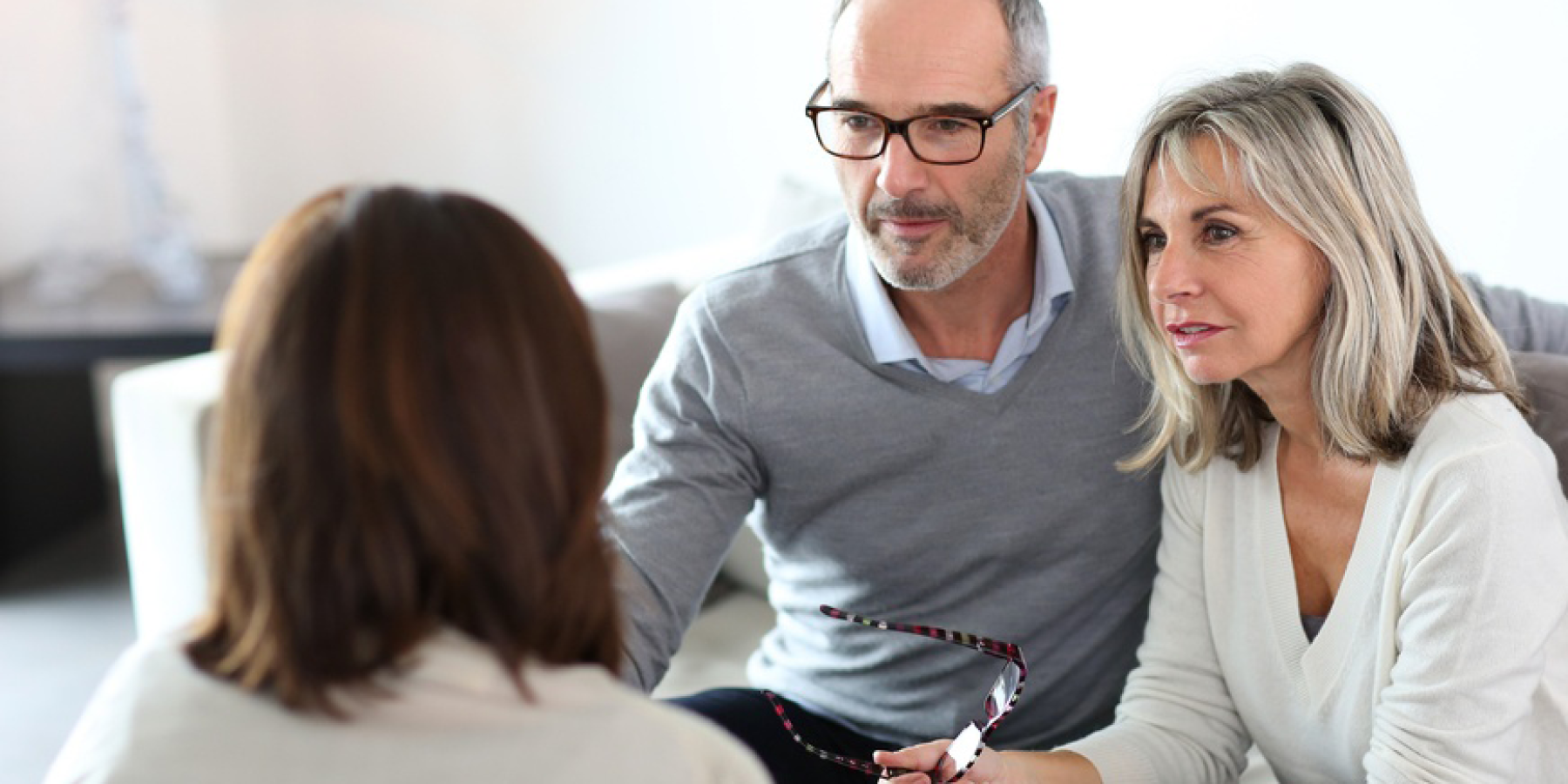 Should you consider contacting the First National Bank Trust Department? The answer is yes if you would like to have a risk based financial plan in place that is specifically designed for your family. The first step to begin this process is to call our direct First National Bank toll free number, 1 (217) 935-2148, Monday through Friday, and set up a Discovery Meeting with our team. Bring a list of your assets, the latest copies of any account and holding statements, copies of your current will if you have one set up, or any other information that would be helpful to discuss at the first meeting.
Our Discovery Meeting team will consist of one or more Fiduciary Officers and potentially several other members of our team whom will be determined as needed from your first phone call. This meeting can be held at our bank location, your home or wherever you prefer. Our team will listen to your goals for the future, your current strategy in place, and other circumstances that may influence your future. At the end of this meeting, we will have a clearer sense of solutions to put in place, and you will receive a list of necessary items to bring to your next meeting such as, but not limited to, all beneficial owner's legal names, birthdates and social security numbers; copies of driver's licenses; copies of the last statements of financial holdings; a list of your current assets; and a list of your beneficiary's full legal names along with their addresses, birthdates, and social security numbers. Much of this information is required by Federal and State law to open your account and will provide the necessary information for our team to complete your personalized risk based plan. At the conclusion of this meeting, you and our team will have a better understanding of the direction and the necessary steps to take for your future, and a date and location to meet will be set for the next step, the Solution Meeting.
Our Investment Officer and Fiduciary Officer will immediately begin working on your personally designed plan to present to you at the Solutions Meeting. Additional members of our team may attend this meeting to help present or answer questions on products offered. The necessary forms will be prepared, ready for your review, and you will be provided written copies of the requested documentation necessary to complete the account opening process at this time.
After all questions are answered, required documentation is received, and the necessary signatures have been completed, the account documentation is given to our operations team to open and service your account. Going forward, First National Bank will work with one goal in mind: to give you, our customer, the best service possible. You will have the support and expertise of the Fiduciary Officer, the Investment Officer, and the operations team for questions and solutions to situations that may arise.
Are you ready to sleep better knowing your prosperity is protected and will be there for the next generation? Contact First National Bank and Trust Company today at 1 (217) 935-2148 or firstnbtc.com. We look forward to speaking with you soon!
---

Matt Riley was named Fiduciary Officer, VP, for First National Bank and Trust Company in January 2019. Riley has four years of experience in risk analysis, serving most recently as a Risk and Compliance Analyst at State Farm Bank in Bloomington, Ill. As a Fiduciary Officer, Riley will manage First National Bank's trust portfolio while helping clients find new ways to meet their prosperity goals. He will focus on growing the portfolio and working to establish relationships with referral sources.
---